Abdul Aziz Al Ghurair - empowering Arab youth through education
Abdulla Al Ghurair Foundation for Education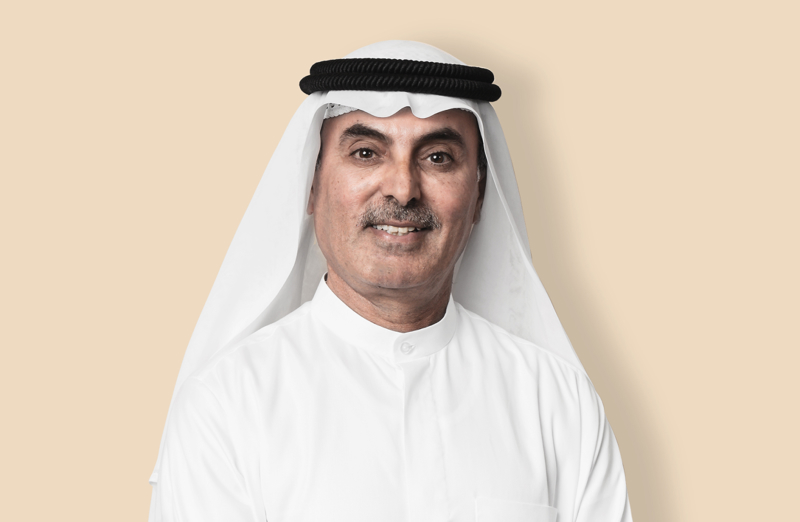 Which values and beliefs guide your philanthropy?
About the philanthropist
His Excellency Abdul Aziz Al Ghurair is the CEO of Mashreq Bank and a member of the Board of Directors of the Abdulla Al Ghurair Group, which has operations spanning more than 20 countries. He serves as chairman of the Abdulla Al Ghurair Foundation for Education (AGFE), one of the region's largest private institutional philanthropic initiatives, which works to improve access to education, as well as college and career readiness for Arab youth. In 2018, he founded the Abdul Aziz Al Ghurair Refugee Education Fund, a $27m initiative to benefit displaced youth.