Kamel Lazaar - investing in culture to write a new narrative for the Arab region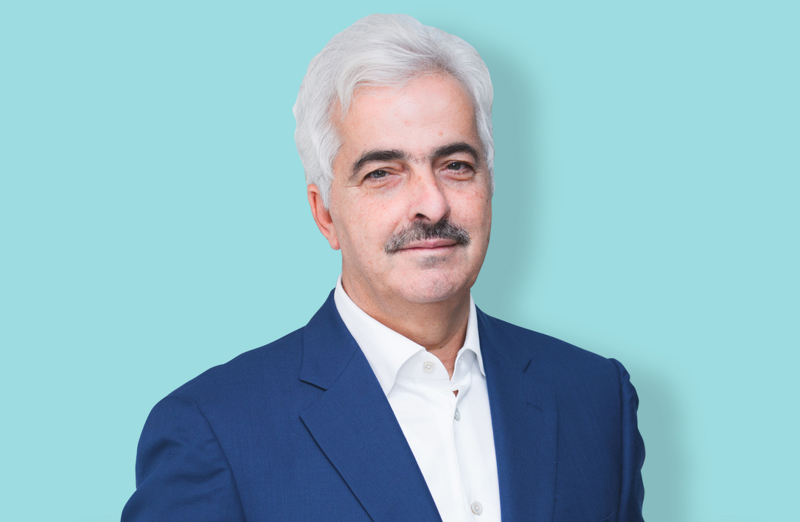 What does philanthropy mean to you?
About the philanthropist
Kamel Lazaar is founder and chairman of Swicorp, a private equity company focused on the Middle East and Africa, and the former vice president of Citibank in North Africa and Europe. A prolific collector of contemporary Arab art, he founded the Kamel Lazaar Foundation (KLF) in 2005 to support artistic projects, and research celebrating the region's contemporary visual arts culture. In 2011, KLF established Ibraaz, an online Arab art and culture repository and discussion forum. Jaou, an annual event for artists, thinkers, and changemakers, followed. Mr Lazaar also founded the Maghreb Economic Forum (MEF), a 'think-and-do' tank that aims to support sustainable economic and social development in the Maghreb region.