Raja Al Gurg – building a family legacy of community philanthropy
Easa Saleh Al Gurg Charity Foundation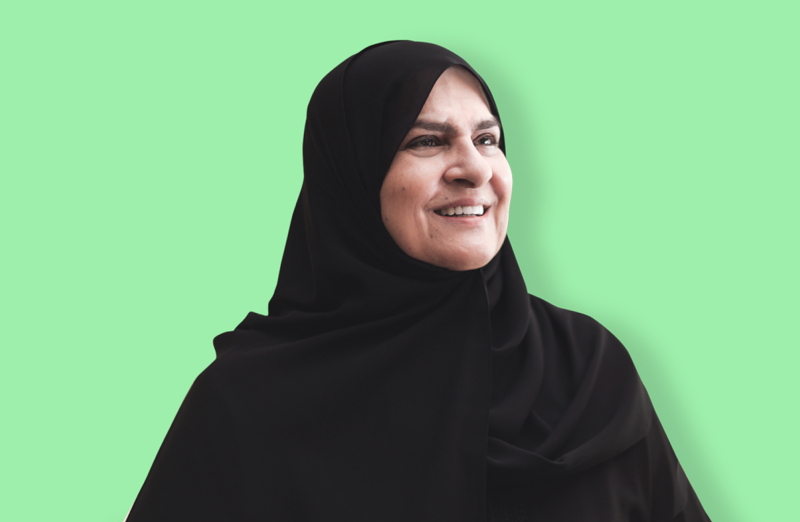 How did you establish and structure the Easa Al Gurg Charity Foundation?
About the philanthropist
Raja Easa Al Gurg is managing director of the UAE-based retail, manufacturing and construction conglomerate Easa Saleh Al Gurg Group (ESAG). She is also chairperson of the Easa Saleh Al Gurg Charity Foundation, which was founded in 2010 by her father, and works across education, healthcare, housing, and elderly care. Al Gurg is chairperson of the Al Jalila Foundation, a nonprofit advancing medical education and research in the UAE.