Samih Sawiris – driving sustainable development across Egypt
Sawiris Foundation for Social Development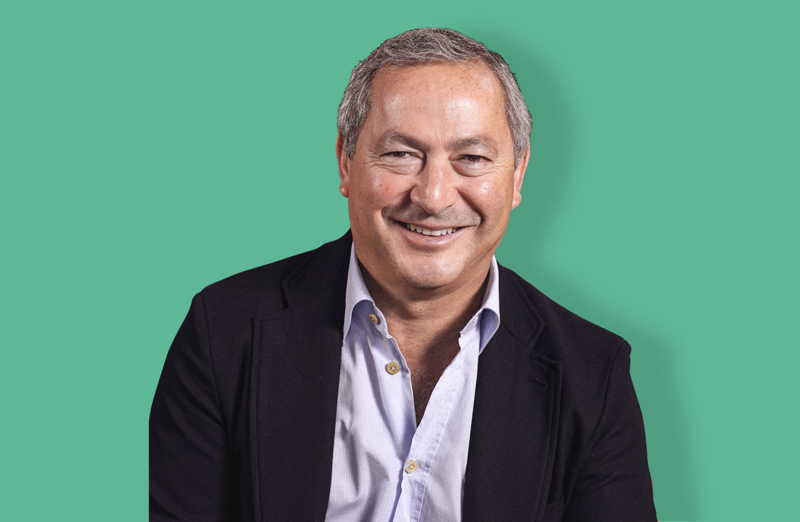 How is social development distinct from traditional charity work?
About the philanthropist
Samih Sawiris is founder and chairman of Orascom Development Holding. He is a founder and board member of the Sawiris Foundation for Social Development (SFSD), which was established in 2001 by the family to help create sustainable job opportunities and empower Egypt's citizens. From 2001 to 2018, SFSD granted US$57m to hundreds of NGOs, impacting 212,000 individuals across Egypt through economic and social empowerment, education and scholarships.