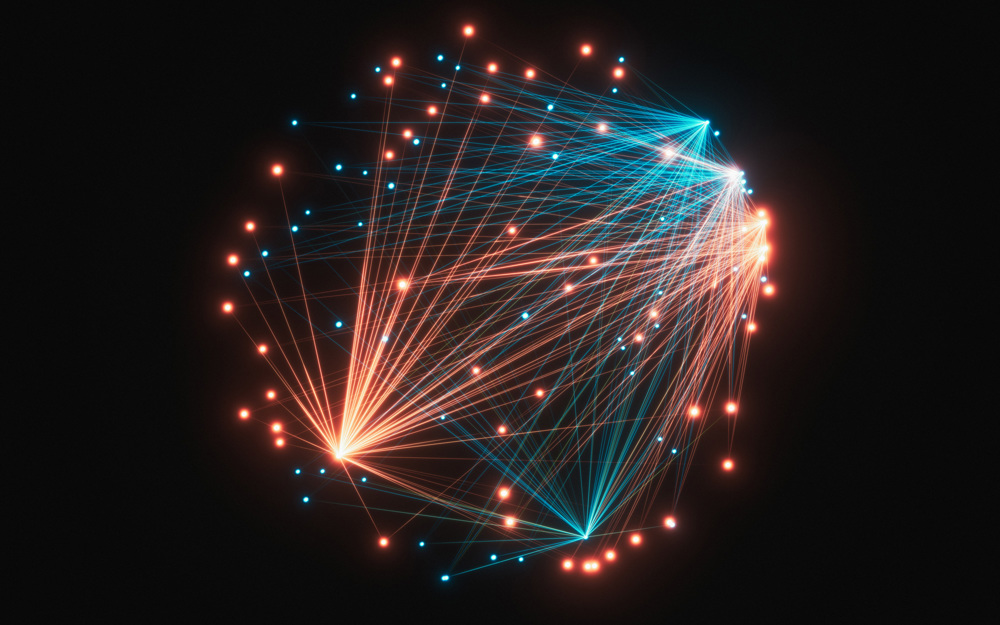 Arab Foundations Forum CEO Naila Farouky makes the case for data and transparency.
Philanthropic foundations across the Arab region are doing extraordinary work funding innovative programming in many areas such as education, healthcare, and youth empowerment, as well as providing lifeline humanitarian support to those most in need. But beyond the news headlines and anecdotal reports, it remains extremely hard to know exactly who and what people are funding, the concrete impact of their investments, and where financing and needs gaps remain.
This is due to the glaring absence of meaningful data about Arab philanthropy and a longstanding culture of opacity among donors and organisations operating in the nonprofit sector.
I found this out the hard way when I joined as the CEO of the Arab Foundations Forum (AFF) in 2014. New to the philanthropy sector and after 17 years away from the region, I set about trying to educate myself about the ecosystem.
While there is an emerging body of reporting and qualitative research about Arab philanthropy - and new initiatives such as the Circle Index, a database of regional foundations, nonprofits, and social enterprises - there remains a real lack of hard data.
When I began speaking to AFF members to understand their needs and challenges at the start of my tenure, nearly everyone mentioned a desire for more data to help give them better understanding what their peers were doing and to know more about the wider ecosystem in which they were operating.  
Yet, once the conversation steered towards the question of transparency and accountability, I was often met with resistance, and some even expressed an unwillingness to apply "these Western expectations" to our region.
Although most members regarded transparency and accountability as key values to be upheld and respected, they were reluctant to apply global standards to their operations. Further investigation revealed some of the more nuanced reasons behind this resistance – and the barriers are complex.
First, there is a lack of incentives to be transparent and, in some cases, even the dangers of transparency under scrutiny by some of the region's governments. Second, there is a high value placed on anonymous charitable giving in Islam (the region's predominant religion), in direct conflict with the Global North's taxonomy of accountability and transparency, which some regard as being as out of context with the region.
Although these are valid concerns, I truly believe that the benefits of greater transparency and data sharing far outweigh any negatives, and at AFF, we are committed to finding ways to facilitate the sharing of data while also respecting and acknowledging the contextual nuances of the region.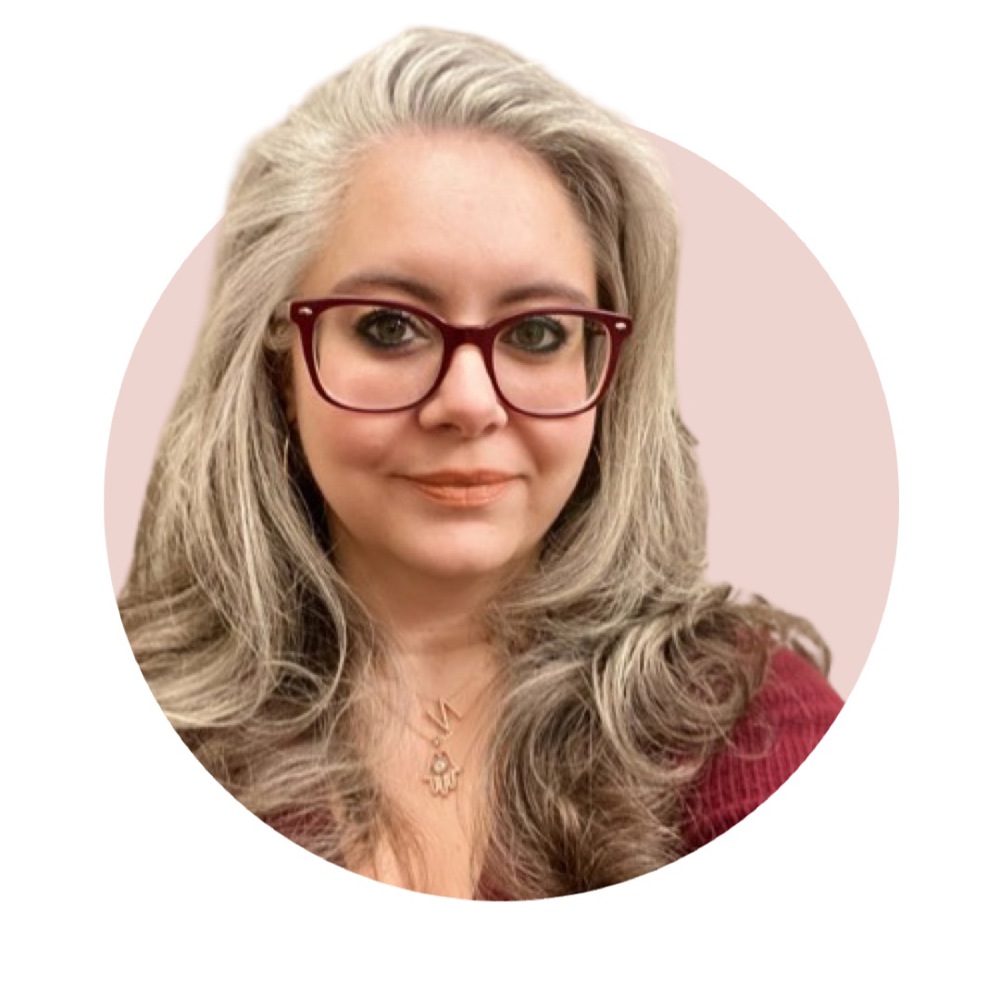 "At the heart of all these challenges and critical to addressing them is the issue of data."
For this reason, in partnership with strategic consultancy firm Dalberg Advisors, we have begun a comprehensive and region-wide data survey in a bid to encourage philanthropy and development actors to share critical information about their operations so we can use this data to leverage our collective power as a network and ecosystem.
We initially launched the first round of our survey in early 2021, sending it to approximately 105 foundations in 19 countries across the region (a combination of AFF members and a larger network). The response was, as we had expected it would be, slow and sparse, so we have now begun a second round of outreach.
In order to raise more awareness around the need, value, and impact of data on the sector - as well as to establish, once and for all, an ongoing repository of Arab philanthropy data - we have partnered with the Centre for Strategic Philanthropy (CSP) at Cambridge University and Philanthropy Age, the MENA region's leading source of philanthropic news and analysis.
The responses we have received to-date have already yielded some interesting insights into the sector and given us a tempting snapshot of the sort of valuable information we hope to be able to collect as we expand our outreach to a wider network.
Our objective with this initiative is to collect as much data as possible to support development of a more professional, responsive, and impactful local philanthropic ecosystem and to finally develop a data set that will serve as a baseline that we can build on year after year.
The Arab region faces multiple challenges including conflict, extreme inequality, and high unemployment, and it is highly vulnerable to global factors such as climate change and food shortages.
We also have a youth bulge, with young people representing approximately 50 percent of the region's population. Philanthropy is in a unique position to be able to support and engage Arab youth to create a cadre of future leaders who will contribute to our societies positively and effectively and support wider efforts towards achieving the Sustainable Development Goals (SDGs).
Insights from survey responses to-date:
Education and youth were most cited as the main priority areas, while religion was named as lowest priority.
Surveyed organisations reported 70-85 percent of their expenditure going towards programming rather than administrative costs.
When respondents were asked to identify the two biggest areas of growth or development for their organisation within the next two years, the most common response was "expanding or increasing the sustainability of sources of income".
Organisations expressed the most interest in expanding partnerships with companies and multilateral agencies and the least interest in expanding partnerships with financial institutions.
All of the organisations that reported having a board of directors had at least one female director, but just one organisation had a majority of women on the board, only two had achieved gender parity, and most boards only had one female member.
Additional Covid-19 related insights include:
Some of the biggest difficulties during the pandemic have been the wellbeing of internal staff, increased requests for funding, and difficulties predicting future scenarios.
Most organisations have adapted their policies towards current grantees (E.G, allowing grantees to redirect funds to new needs/issues or extending grant or fund timelines) in response to Covid-19.
The majority of organisations used 90 percent or more of their budgets in their home countries
When asked to identify challenges with regulations, several multinational organisations noted the difficulties of navigating different regulatory environments in each country of operation.
Most, but not all, boards of directors have written statements outlining the responsibilities of the board and written codes of conduct for board members.
Most boards are not assessed by an external party on a regular basis.
About the writer
Naila Farouky is the CEO of the Arab Foundations Forum (AFF), a membership-based association of foundations and donors and the only organisation of its kind representing and serving Arab donors, funders, and philanthropy actors.  
To take part in the AFF survey, click here.