Patricia  McIlreavy, president of the Center for Disaster Philanthropy, on why donors need both a nimble and recovery mindset when responding to a crisis
Q: How would you characterise "disaster philanthropy"?
Let's start with what a disaster is. It is not the hurricane or the earthquake or the flood. A disaster is when that event meets vulnerabilities, such as when buildings are poorly built, societal inequities exist or local economies are fragile. How the event impacts communities matters, and it is important to remember that the impact lasts a lot longer than most people think.
Everyone wants to help in an emergency to support immediate needs on the ground. But are you also willing to provide less newsworthy funding that's longer term? The day after someone is displaced, all they want is a blanket and a hot meal, but very soon, they want and need a lot more.
If you care about the populations you're serving, then you need to go that extra mile, which is supporting mitigation and preparedness as well as the recovery after a disaster.  
We know that underserved communities are more likely to suffer worse during a disaster, and that they're more likely to take longer to recover.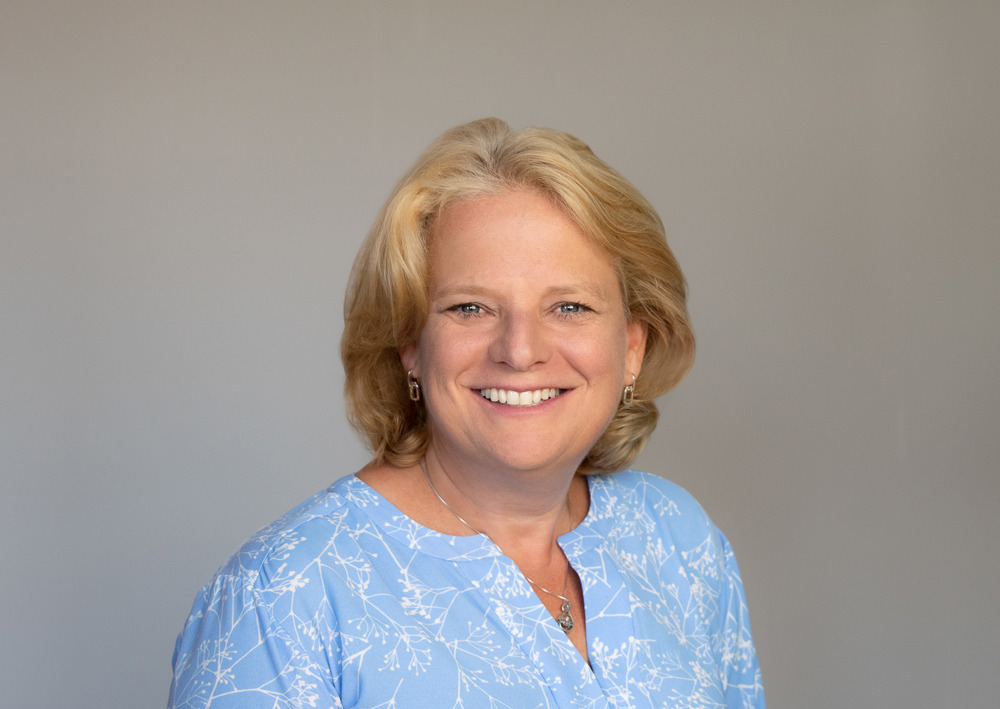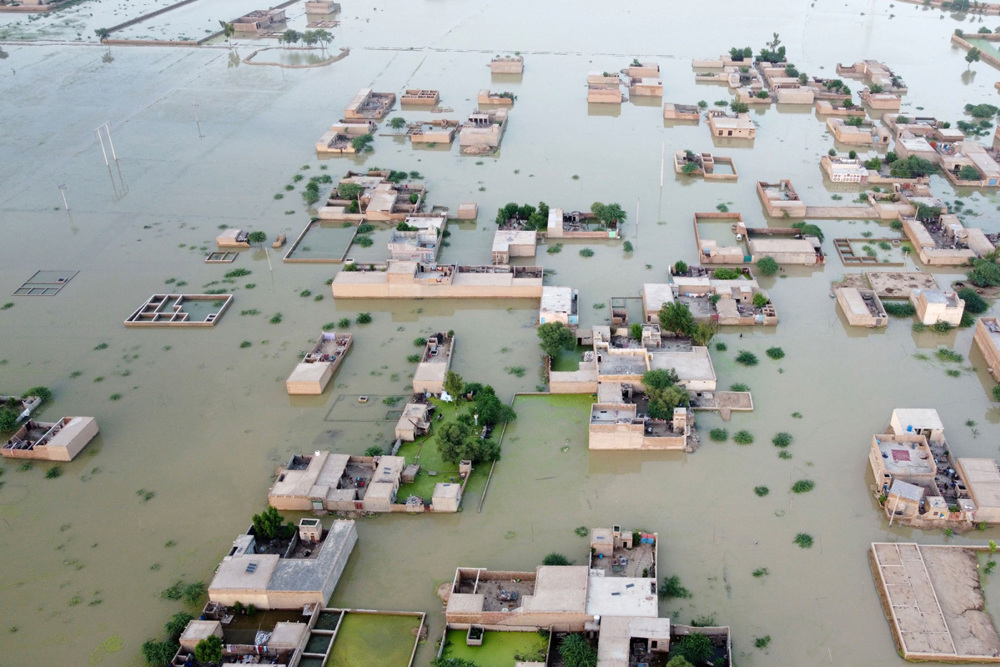 Q: What do donors need to remember when they are looking to fund disasters response, like a flood or an earthquake?
As a donor, it's important to have both a nimble and a recovery mindset. Take the time to hear from communities about what they really need and ensure that you are boosting the capacity of the nonprofits serving these communities to be as effective as they can be..
It is essential that communities take the lead in finding solutions to systemic inequities. Donors need to support these efforts.
During the height of the pandemic, so many donors and operational agencies were focused on PPEs, which were just the tip of the iceberg in terms of need. As we've seen since, Covid-19 has affected communities in hundreds of ways, physically, socially, economically, and mentally.
I remember clearly how grant requests from grassroots organisations during the pandemic focussed on things like better childcare and voting rights.
One response from an organisation I contacted to ask about a request to support the 2020 Census outreach efforts has stuck with me. They said that the reason their community had been so disproportionately affected by Covid-19 was because they had never properly counted and so didn't have the services they needed.
They were playing the long-game. They didn't just want the handouts or even the medium-term support; they wanted long-term systemic change.
That is just one example of how we often underestimate communities, both in their ability to understand their own situation and what they really want from donors.
"Take the time to hear from communities about what they really need."
Q How important is it for philanthropists to trust the organisations they are working with?
This is critically important. Just as donors may misunderstand – or not want to listen – what a community really wants, too many donors distrust nonprofits to spend funds "wisely".
This can lead to grantmakers placing very onerous requirements on their grantees, which leads to those organisations spending additional time and money on reporting, rather than on helping their constituents in need.
I believe that if you have done your research into an organisation before selecting it, you should be able to trust it to do the job that you're supporting them for. If you don't trust them, why did you give them a grant in the first place?
This wouldn't happen in business. If you had contracted someone to a construction project, you wouldn't be in the workshop checking which moulds they were using, or telling them how to position the bricks.
Equally, if your house is on fire, you want the fire brigade to come, right? It's great that all your neighbours have shown up with buckets of water, but the best option is to call in the fire department. It is no different in disaster response and recovery, trust the experts.
At CDP, we ask donors to look, see, learn and then consider supporting immediate needs and recovery, and to do so with an equitable mindset.
About the writer
Patricia "Patty" McIlreavy is president and CEO of the Center for Disaster Philanthropy (CDP), a US-based nonprofitdedicated to helping donors maximise their impact through expert resources, community-driven grantmaking, and philanthropic consulting services. Prior to joining CDP in 2020, Patty served as vice president of the humanitarian team at InterAction, worked as a consultant for the United Nations and NATO, and was employed in frontline roles for the International Rescue Committee (IRC) and USAID's Office of US Foreign Disaster Assistance.