Philanthropist Sophie Marple explains why she has pivoted a large portion of her funds towards climate-related causes. 
When my husband and I began our philanthropic journey, we chose to focus on education. In addition to funding domestic charities near our home in London, we also made donations to some large international NGOs working in sub-Saharan Africa.
Over time, we shifted to working solely in Ghana, a setting we came to know and understand very well, and we moved away from top-down donations to prioritising systems-level change, led by smaller grassroots organisations.
In 2018, a little over a decade after we had first launched our foundation, Gower Street, we were reviewing our strategy with one of our advisors. He passed us some literature about climate change. Given that this is the biggest crisis facing humanity we thought surely billions must be poured into addressing the problem by governments, corporates, and philanthropists. 
I was shocked to learn, however, that in fact, less than 2% of global philanthropic funding goes towards climate change mitigation, as identified by a 2021 report by the US-based ClimateWorks Foundation. 
At that time, the climate crisis was starting to get traction in the media due to things like the Intergovernmental Panel on Climate Change (IPCC) reports, and in the UK, protest groups like Extinction Rebellion were becoming more vocal. Yet, despite this growing awareness, funding in the space was incomprehensively low.
We had always considered ourselves to be education funders, and that climate was not our direct concern, but suddenly, the boundaries began to feel blurred. It became very personal to me because I could foresee the impact of the climate crisis on the futures of my two daughters and of the girls we work with in Ghana.
It dawned on us that if we didn't start to address the climate emergency now, any development gains we may seed through our philanthropy would be at the very least eroded, but more likely, eventually cease to matter.  
We began to feel strongly that we could no longer leave the climate crisis to the scientists and policy makers and that we, as philanthropists, had to step up.
The decision was made to pivot the majority portion of our resources to tackling climate change and make use of philanthropic capital's secret ingredient – the ability to take risks and catalyse new investments.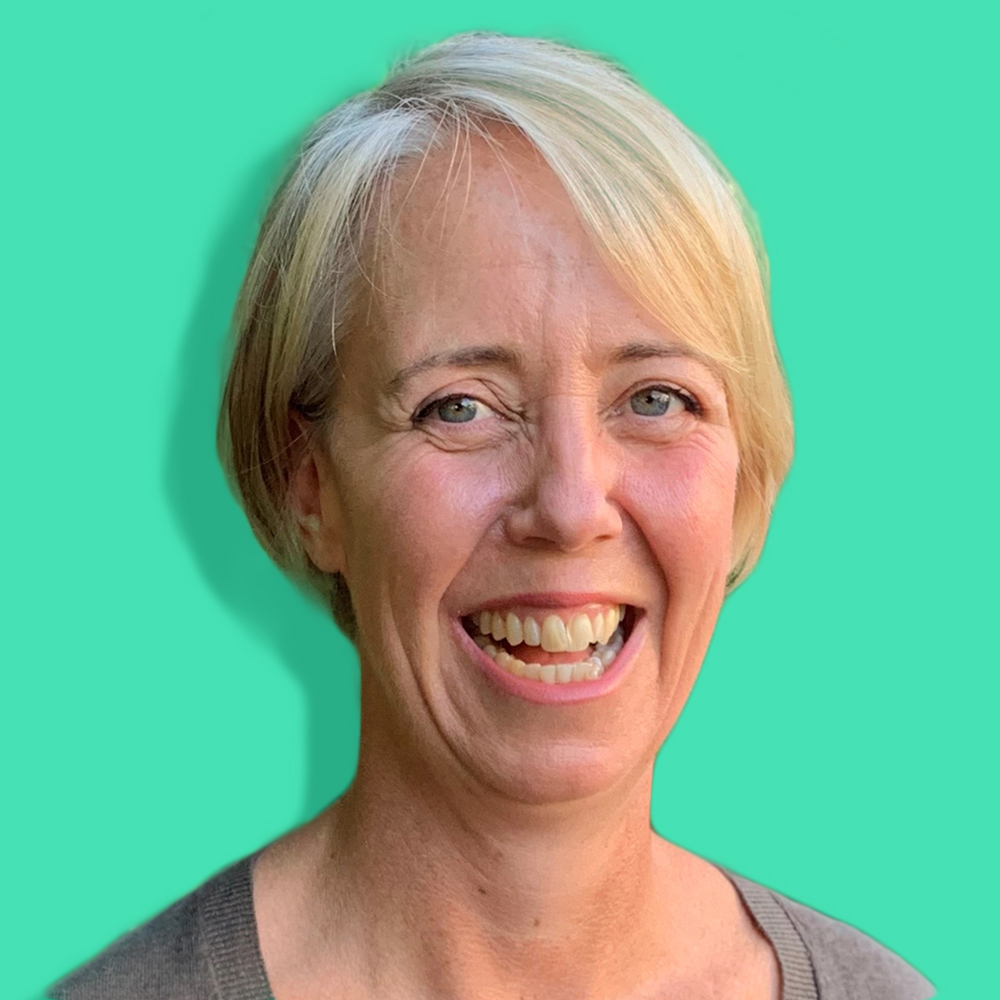 "The reality is, that if we lose the battle against climate change, we lose every other battle as well."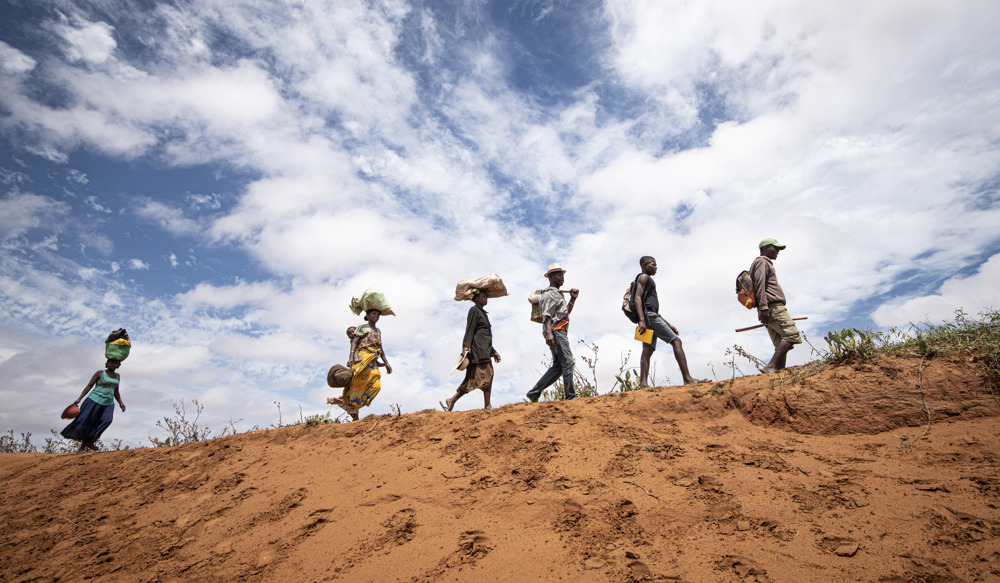 Over the years with Gower St, we have used philanthropic capital to seed early-stage organisations and projects to get them to a stage where they are able to attract larger longer-term funding from governments, global foundations, and other institutions.
Philanthropic capital can be bold and brave and fund the sorts of initiatives and ideas that institutions accountable to the public or shareholders cannot, due to risk factors. On the other end of the spectrum, philanthropic capital can be a unique support, playing a critical role in plugging gaps and funding ideas that are foundational to organisation strengthening like capacity support and other infrastructure.
Climate philanthropy could, quite literally, save our world as we know it and you don't have to look too far to find exciting new solutions to reducing our carbon load and protecting precious natural resources.
At Gower Street, we fund work that focuses on keeping fossil fuels in the ground as an outcome. We particularly back narrative and social movement work because it's much-needed but typically under-resourced.
We fund organisations like Onroad media, Breathe, Uplift, Green New Deal, Teach the Future and NatureFriendly Farming Network. We have also recently completed a comprehensive mapping project to identify grassroots climate organisations in Ghana. We recruited a Ghanaian steering committee to develop a funding strategy - because they are the experts in that context - and we've now granted seed funding to 15 organisations based on the views of the committee.
We all want to leave a live-able, healthy, ecologically thriving world for future generations. Providing capital at the right time to the bright minds developing climate solutions could dramatically improve our chances of achieving a positive legacy.
That is why in 2020, I granted seed funding to set up Impatience Earth, a team of climate and philanthropy specialists who work pro-bono to educate, inspire and support wealth holders to take impactful funding decisions to address the climate emergency.
The reality is, that if we lose the battle against climate change, we lose every other battle as well – be it education, health, livelihoods, or arts. Every issue traditionally supported by philanthropic funding is made worse by the climate crisis.
Becoming an effective climate funder doesn't mean pivoting away from the areas of funding that already interest you, there are plenty of exciting funding opportunities that exist at the intersection of climate and any other thematic area.  
When asked about the grantmaking I do, I often say that funding climate change initiatives can feel different to traditional philanthropy.  While philanthropy is often seen as supporting people in circumstances different to our own, climate funding is supporting world as a whole.
We will all be impacted by climate change. Supporting the solutions that help abate this crisis will benefit us all. It is up to us as philanthropists to step up while we still can.
About the writer
Sophie Marple is the founder and CEO of Gower Street, a UK-based family trust focussed on education and climate initiatives. In 2020, Sophie launched Impatience Earth, a consultancy offering pro-bono advice to individuals, trusts, foundations, and corporations looking to make donations to the climate-related causes. She is also a co-founder of Mothers Climate Action Network (Mothers CAN)
Image credit: Simon Townsley / Panos Pictures.