Farahnaz Karim, CEO of Insaan Group, on how catalytic philanthropic capital can help break the mould to deliver deeper social impact
In his speech-turned book, The Psychology of Human Misjudgment, Warren Buffet's longstanding business partner, Charlie Munger­­, describes the man-with-a-hammer-tendency. "To a man with only a hammer, every problem looks pretty much like a nail," he says.
It is certainly true that many people do look at the world in a biased way, or through a single theoretical or disciplinary lens. Whether this is subconscious or known to us, it is time we broaden our view, and the field of philanthropy is no exception.
The majority of giving still tends to be top-down and not necessarily informed by the needs of beneficiaries. Philanthropy is largely informed by identity connected to religion or race or used for social proofing purposes. Another approach is through long-term endowments for medical research and scholarships, or it could be triggered by an emotional response to a humanitarian crisis. 
From my time spent in the field, from Bosnia to Afghanistan, and Kenya to India, I have learned that those in need (and their governments) would rather not be dependent on the generosity of others. They would far rather have their basic needs met (i.e. education, health, income), not for a day or a few months, but sustainably.
So, how can philanthropy listen to these voices from the ground-up and metamorphose into actual 'solutions capital' for those who are under-served by our system?
I believe the answer is catalytic capital: philanthropic capital that can support early-stage entrepreneurs in developing countries to solve for global challenges. This type of capital can help to catalyse innovative ideas and mobilise further funding from new investors. With a greater risk appetite than traditional funding, philanthropic capital is ideally placed to find new ideas and scale solutions.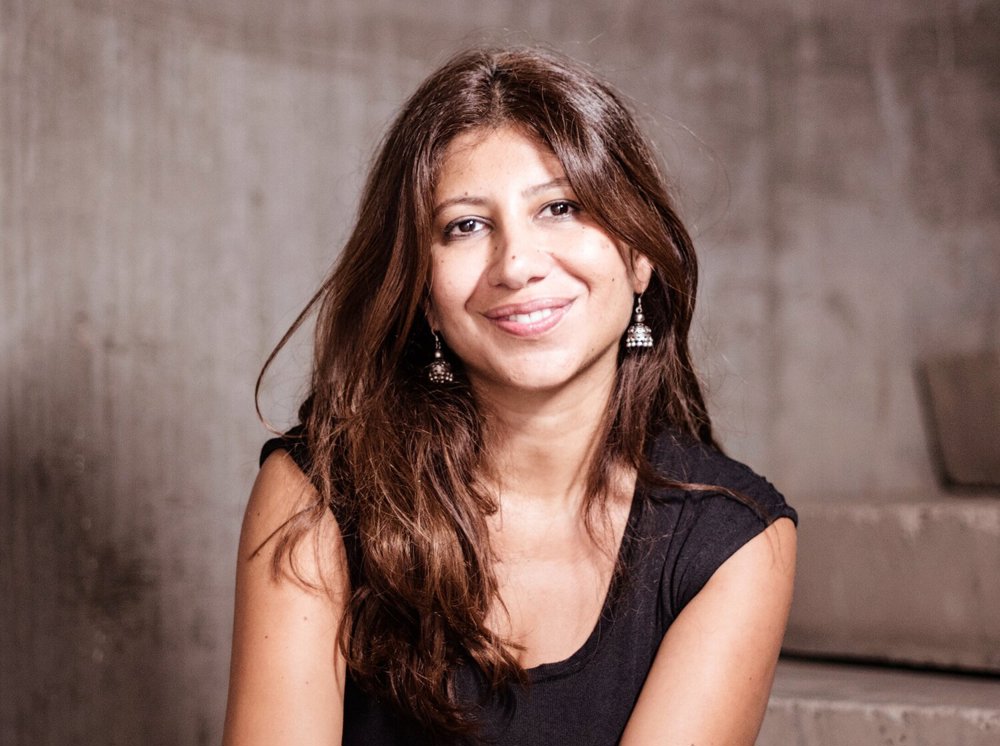 "With a greater risk appetite than traditional funding, philanthropic capital is ideally placed to find new ideas and scale solutions."
In 2012, Bill Gates described catalytic philanthropy as having "the high-stakes feel of the private market" but at the same time the ability to "transcend the key market limitations."
In an address to a philanthropy summit, which later became a now oft-cited essay, he said: "The investor doesn't need a share of the benefits — those go to poor people or sick people or society generally, all of whom stand to gain earth-shaking returns from the kind of innovations that business and government likely won't pursue unless philanthropy goes first. And once you've found a solution that works, catalytic philanthropy can harness political and market forces to get those innovations to the people who need them most."
I believe that by accompanying early-stage ventures and supporting them with this unique risk capital, philanthropy can become part of 'an answer' in a continuum of other interventions from both public and private sectors. It can become part of a broader story to make the world slightly less unequal.
In other words, philanthropy should play its part in a greater collective and collaborative effort, along other players, to propel not just philanthropy but our world forward.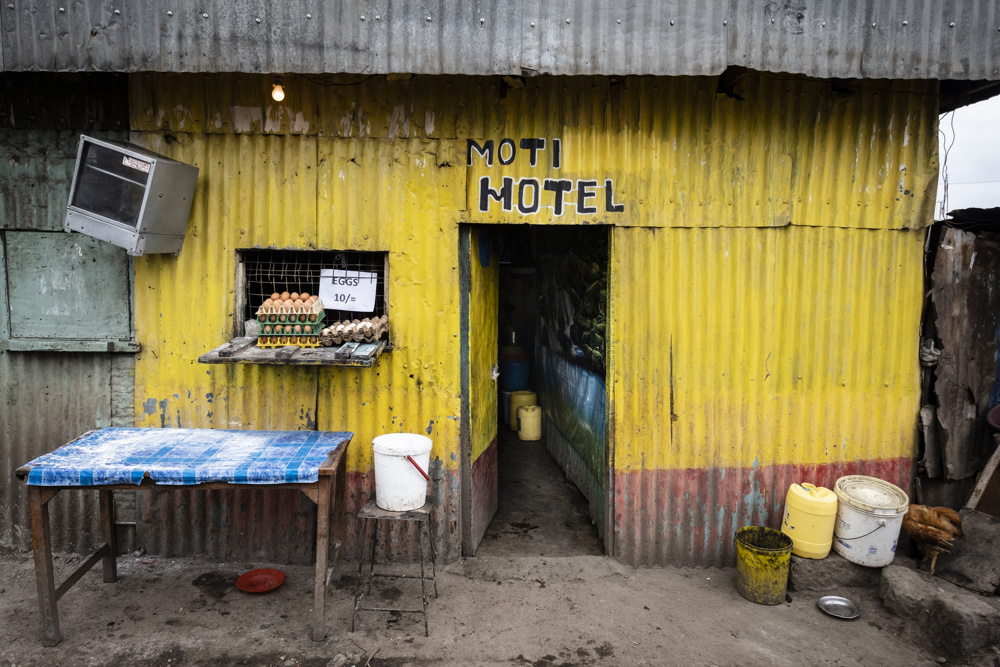 At Insaan, we are taking a catalytic approach by investing in a range of early-stage companies led by daring and visionary entrepreneurs who are creating both financial and social impact.
We are investing in local solutions to big challenges by creating employment and/or delivering a relevant product or service for under-served markets. Rather than funding a project or a single initiative, we invest in models that can scale innovations and better serve those have been marginalized by our economic system: patients, students, farmers, artisans – many of whom are women and girls.
Our portfolio includes: Access Afya, a primary healthcare BCorp using technology tools to deliver affordable, high-quality healthcare in the slums of Kenya; Mela Artisans, Soko, Powered by People and Lal 10 , tech-enabled platforms helping local, handmade products reach global markets; and Aakar Innovations, selling compostable sanitary pads both in India and globally.
Other investments we have made include Essmart, a tech-enabled distribution network bringing novel livelihood products to Indian rural markets; Gyan Shala, a non-profit delivering low-cost, high quality, outcomes-centred education to the slums of Ahmedabad and thousands of other schools across India; and Malakass, a cassava flour manufacturing plant in the south of Madagascar – currently on the brink of the world's first climate change-induced famine.
Many estimate that to meet the needs of our world - synthesized in the global dashboard of the UN's Sustainable Development Goals (SDGs) - we need at least US$ 5 trillion. If only philanthropy could do its part to catalyse solutions, imagine the ripple effect it could have.
Just imagine that world. You hold the key to it.
About the writer
Farahnaz Karim is a social entrepreneur and political scientist. She is the founder and CEO of Insaan Group, a boutique impact investment entity that allocates philanthropic capital to tackle poverty in India and sub-Saharan Africa.