Philanthropist Natasha Desterro Dolby on the importance of frank feedback.
As a global nonprofit working to end modern slavery, the Freedom Fund identifies, invests in, and partners with 140 different frontline organisations in some of the world's poorest and most marginalised communities.
We support the most effective frontline efforts to eradicate modern slavery in the countries and sectors where it is most prevalent. Focusing on these 'hotspot' areas, our programmes are designed to shift power and resources to frontline partners to ensure people directly affected are involved at all stages, from programme design to final reporting.
The Freedom Fund currently operates 'hotspots' in Bangladesh, Brazil, Ethiopia, Indonesia, Myanmar, Nepal and Thailand. We support a range of people from agricultural bonded labourers and children affected or at risk of sexual exploitation, to migrant workers facing exploitative conditions in the fishing industry.
Our initiatives include the recently-launched Freedom Rising, which focusses on elevating emerging leaders, especially those who have traditionally been excluded from positions of leadership such as women and survivors.
The Freedom Fund believes in: seeking the greatest possible impact with the funds we invest; continually striving to do better; and being inspired by those on the frontlines of the fight against slavery. As part of this, we champion the importance of open communication between funders and grantees.
Indeed, our model has attracted the investment, trust, and partnership of many renowned names in philanthropy - including Walk Free, Legatum, Humanity United, and MacKenzie Scott - as well as government actors such as the United States Department of State, the Norwegian Agency for Development Cooperation, and the United Kingdom Home Office.
But after almost a decade of work, which has impacted the lives of more than 1.4 million people worldwide, it occurred to us that we didn't really know what our partners thought about us.
While we had often asked them questions about this during our regular meetings and learning events, due to the inherent power imbalance between donor and grantee, it is hard for funders to ever receive truly honest feedback.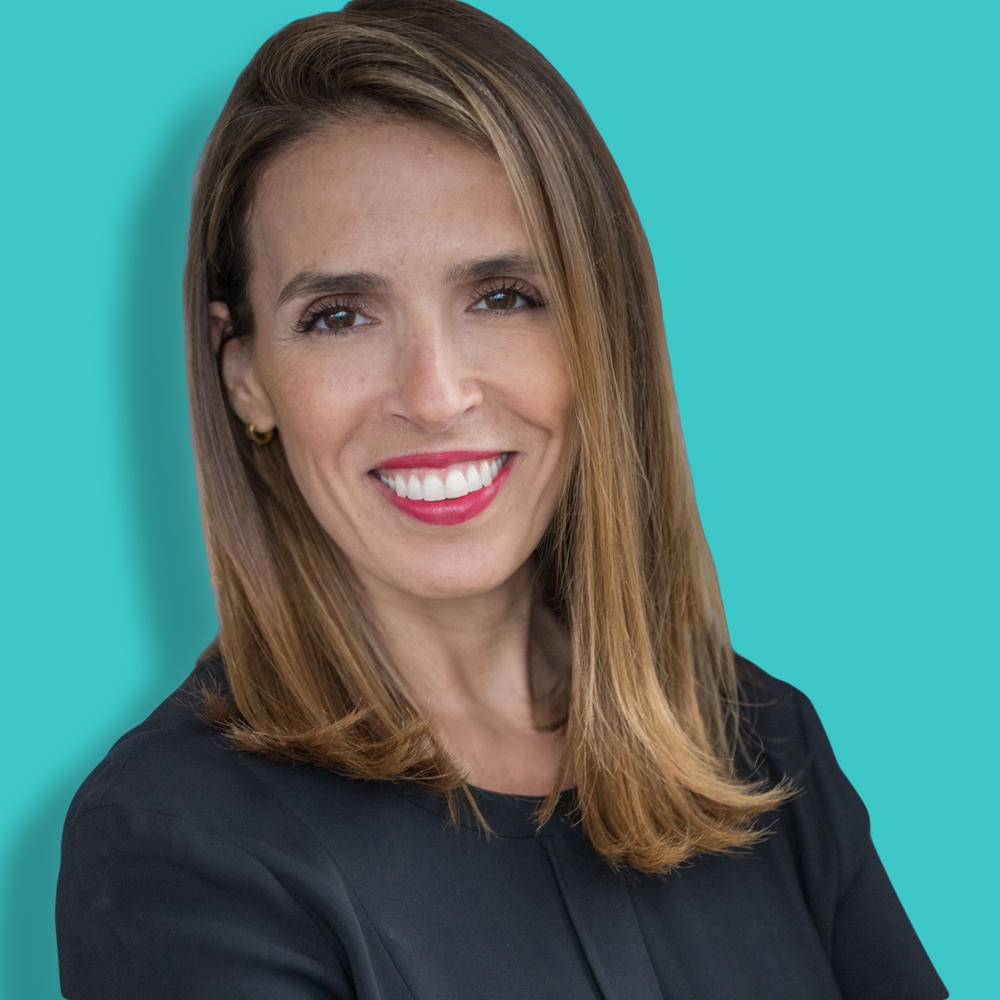 "Due to the inherent power imbalance between donor and grantee, it is hard for funders to ever receive truly honest feedback."
In order to really understand and improve our work with grassroot partners, the Freedom Fund hired a consulting firm specialising in soliciting frank, anonymous feedback from grantees.
With support from Keystone Accountability, who have worked with the likes of Oxfam, Save The Children, Omidyar Network, and the International Rescue Committee, we led an anonymous survey with our partners in Thailand, Myanmar, Nepal and Ethiopia. We carried out this research in Burmese, English, Nepali and Thai, seeking to find out what they really thought about our work.
The fact that Keystone has been running this type of survey for many years with thousands of different partners, meant they were able to benchmark our results against the global average, which was especially insightful.
The survey results revealed that our partners rated the Freedom Fund significantly above the global benchmark on nearly all questions, with the organisation scoring highly in areas such as flexibility, transparency, accountability to partners, strengthening financial and safeguarding practices, and understanding the local context in which partners operate.
There were also very good scores reflecting on how the Freedom Fund performs in, "shifting power to those vulnerable to slavery", and in, "sensitivity to issues affecting minorities" including gender and race).
However, the survey did also reveal areas where our partners felt less positive. These were often systemic problems mirrored in the global benchmark scores and experienced by international NGO partners everywhere.
They included: helping partners to diversify their funding; strengthening leadership, management and advocacy; and better communication on our due diligence processes. Some partners felt the amount of support was not always well-matched to their needs, which was especially true for partners operating in conflict-ridden contexts like Myanmar.
For others, despite a majority reporting strong mutuality in their relationship with the Freedom Fund, some partners felt less confident to question the Freedom Fund's understanding if they disagreed.
"Only with critical feedback and learnings like this can we reflect, identify and address gaps in our approach, and ultimately grow our impact."
Following this exercise, we at the Freedom Fund are now taking proactive steps by convening more funding roundtables and donor education initiatives and seeking to help our partners to amplify their voices in global policy fora. 
In addition, all our partners are also receiving a copy of the report with findings, and we plan to continue to run these surveys systematically. Though it was, at times, challenging to receive some of the less positive feedback, this exercise has been a valuable reminder of what we're working towards and where we need to improve our practices.
Only with critical feedback and learnings like this can we reflect, identify and address gaps in our approach, and ultimately grow our impact.
We are energised by this insight and aim to approach our areas of improvement with ambition, humility, and determination to do better.
As we reflect on almost a full decade of work, we are proud of what we have achieved. For an organisation like ours, however, which believes in shared power, transparency, and partnerships, knowing what our partners think about working with us has been one of the most rewarding indicators of, not only what our successes are, but how we have got there.
The Freedom Fund's goal is to be the partner of choice, not just for funders and supporters, but also for frontline organisations, who after all, hold the real keys to social change.
About the writer
Natasha Desterro Dolbyis a philanthropist, impact investor and social justice advocate, and a member of the Board and Council of Advocates of the Freedom Fund, a global nonprofit fighting modern slavery. In 2016, she co-founded Freedom Forward, a US-based nonprofit piloting initiatives to support youth experiencing exploitation.  Natasha is currently vice president for the Ray and Dagmar Dolby Family Fund. Natasha also serves on the Board of Asha Rising, a community-based organisation responding to the need for shelter, safety, dignity, and care for women in India.