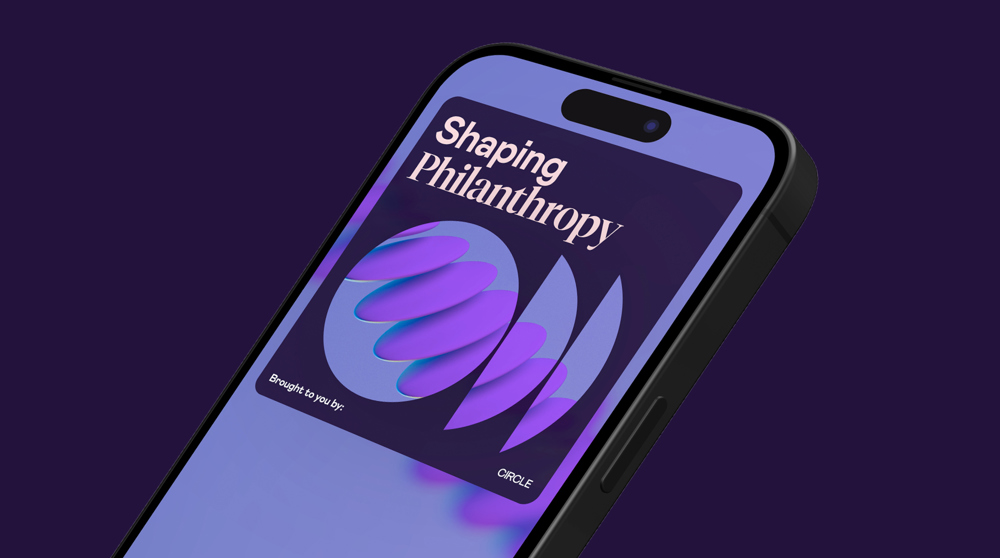 Shaping Philanthropy is a new podcast to share ideas and strategies to help regional donors give better.
Hosted by Anissa Punjani, the manager of the Governance in Philanthropy programme at Pearl Initiative, and produced by Philanthropy Age, the podcast will give a platform to regional philanthropists, CSR professionals, and nonprofit thought leaders. 
It is a new space to share ideas and inspiration to support donors as they explore new pathways and strategies for effective philanthropy.
Join us for deep-dive conversations that unpack motivations and discuss practical steps for better giving and deeper impact.
Shaping Philanthropy will be a must-listen for anyone interested in learning more about philanthropy in the Arab region and / or those looking to shape their own giving strategies. Detailed show notes will accompany each episode, with links to additional resources and information.
Coming soon on Apple, Spotify, Anghami and other major podcast platforms.